Home » Articles » Benefits of Pradhan Mantri Awas Yojana (PMAY) Scheme
Also, read this article in हिंदी, मराठी, తెలుగు, தமிழ், ગુજરાતી, and ಕನ್ನಡ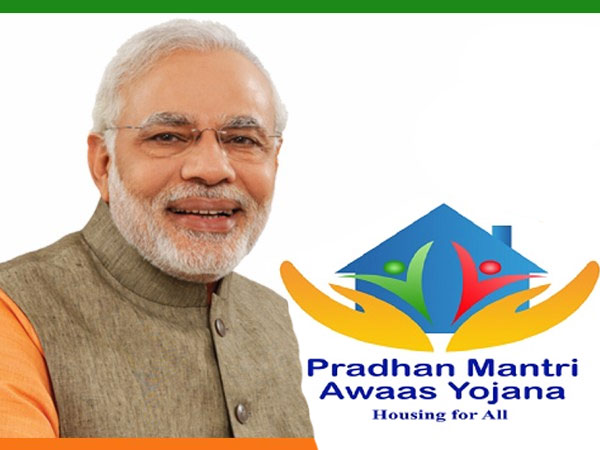 "Pradhan Mantri Awas Yojana is not just about merely building houses. This is a significant step in making the dreams of the poor come true"

– Narendra Modi, Prime Minister
Food, clothing, and home are often cited as the three most important things in life. However, with real estate levels increasing all the time, most people find it very difficult to afford a third necessity – protection. This is why the government led by Narendra Modi announced the Pradhan Mantri Awas Yojana (PMAY) program, which provides affordable housing for all segments of society.
The honorable Prime Minister provides housing for everyone until the country celebrates 75 years of independence in 2022. To achieve this goal, the central government launched the comprehensive mission Pradhan Mantri Awas Yojana – "Housing for All (Urban)". The mission aims to meet the housing needs of the urban poor, including slum dwellers, through the following program areas:
In-situ Slum Redevelopment (ISSR)
Credit Linked Subsidy Scheme (CLSS)
Affordable Housing in Partnership (AHP)
Beneficiary-led Individual House Construction/ Enhancement (BLC-N/ BLC-E)
Also Read: RERA Act: Benefits, Eligibility and Registration Process of RERA Act
Benefits of Pradhan Mantri Awas Yojana:
We all dream of owning a home. Whether it's a small 1BHK or a bungalow, a home is the best financial security a person can have. It can provide a safe haven for you and your family, care for your children's financial future, and security for various types of loans when you need cash most. However, with property prices skyrocketing, there are some segments of society that can't even dream of owning a house. According to Prime Minister Narendra Modi, "The Pradhan Mantri Avas Yojana is an important step towards realizing the dreams of the poor." Let's take a look at the benefits of the Pradhan Mantri Awas Yojana – Home for All.
It Targets Slum Rehabilitation:
The PMAY program is a well-designed program that will ultimately benefit the country and the economy. The main objective of the program is to uproot houses in slum settlements and replace them with "pucca" or concrete houses, particularly from urban cities in India, which are a significant contributor to GDP. With this local rehabilitation program for poor neighborhoods, the government wants to encourage slum dwellers to choose formal urban settlements over residential neighborhoods and use land that is depreciated because of the environment.
Housing to All: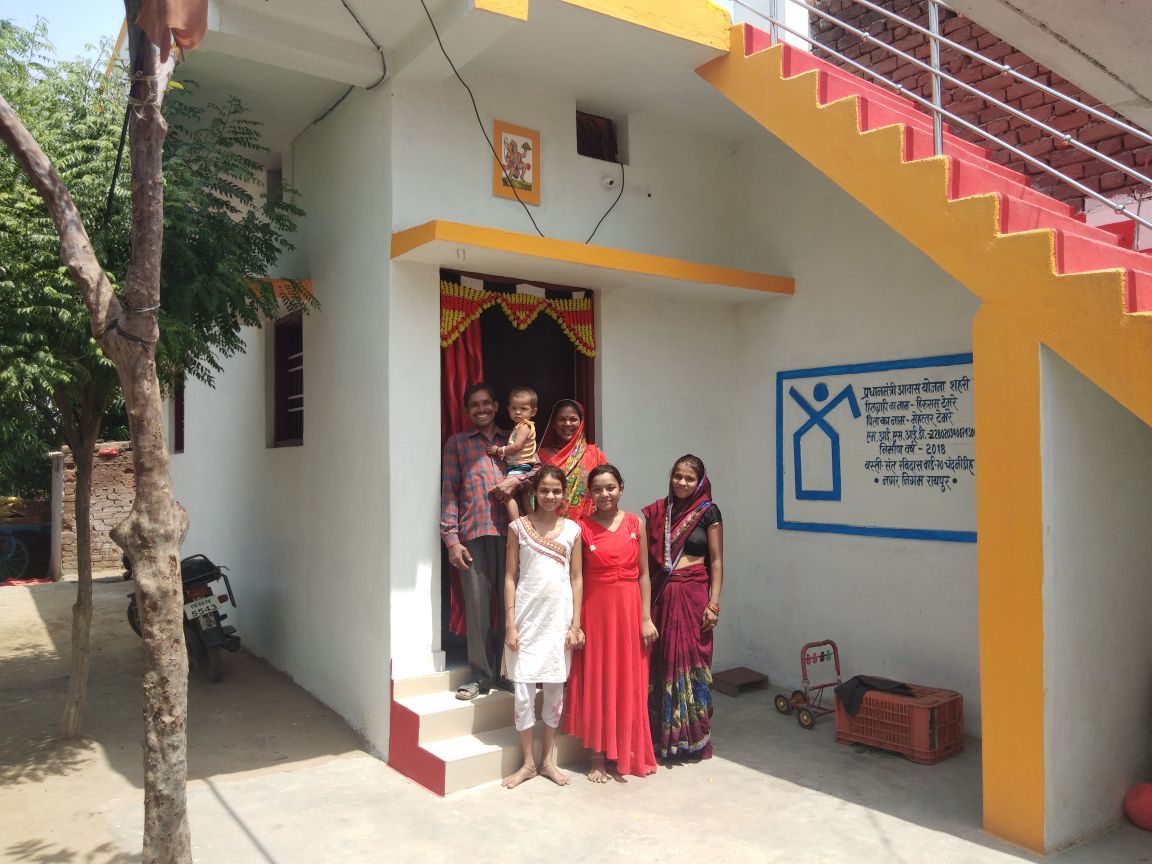 One of the greatest advantages of Pradhan Mantri Awas Yojana is that it aims to provide permanent housing for everyone. Under this program, the government intends to build up to 2 kroner at an affordable price of 1 BHK in some of India's well-known urban areas. Housing construction has started in the states of Maharashtra, Tamil Nadu, West Bengal, and other countries. The Indian government wants to improve the standard of living of the Indian people and eradicate poverty through these houses.
Affordable Housing to Everyone:
The Pradhan Mantri Awas Yojana program aims to provide affordable housing for all levels of society. This benefit applies to homeless applicants and belonging to certain income groups and sectors of society. Applicants are divided into different groups eg. B. Weaker socioeconomic class (EWS), low-income group (LIG), and middle-income group (MIG). The middle-income group is further divided into MIG 1 and MIG 2 based on income levels. This includes minorities such as members of the planned castes, planned tribes, other underdeveloped classes, as well as women and senior candidates, widows, and members of the transgender community.
Homes are provided at subsidized interest rates:
The main advantage of the PMAY system is the credit-related subsidy system. To increase institutional lending inflows, the government introduced a loan-related subsidy component into the PMAY system. This allows the eligible urban poor (members of the EWS, LIG, MIG 1, and MIG 2) to obtain home loans for purchase or construction at much lower interest rates. Such borrowers can receive a significant reduction in interest payments. For example, if members of the above income group choose a home loan, they will be charged an interest rate of 8.40% per annum. For loans up to 600,000 yen, he receives an interest subsidy according to his eligibility. The interest subsidy is paid in advance through the credit institution to the beneficiary's loan account, resulting in a reduction in effective home loans and a balanced monthly interest rate (EMI). If someone chooses a home loan of over 600,000 euros, they will have to pay a regular interest rate of over 600,000,000 euros.
It secures the financial future of women: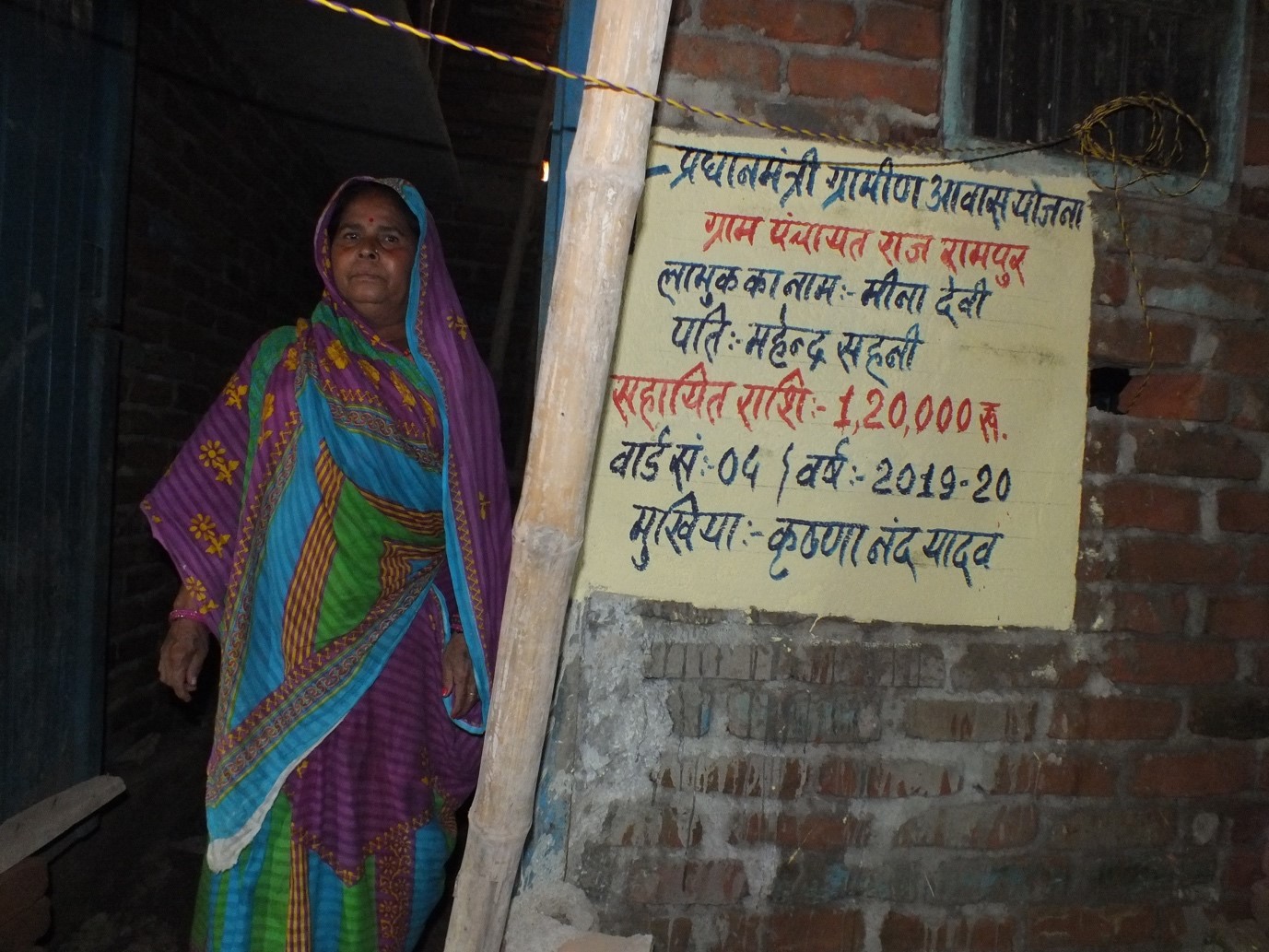 Another big benefit of Pradhan Mantri Awas Yojana is that it encourages women to apply for loans and become homeowners. According to the system scheme, if a married man applies for a loan, he must register his wife as the applicant for the loan, even though she has no role in financing the property purchase. This is done to secure women's financial future, especially when they are old and widowed.
The benefit of eco-friendly housing
Developers and builders who are responsible for building houses under the Pradhan Mantri Awas Yojana program have been instructed to build houses using environmentally friendly building materials and technology. The purpose behind this is to ensure minimal environmental damage around the construction site, including damage from air and noise pollution. The houses are constructed from durable, high-quality materials to avoid remodeling or remodeling as long as possible.
Share this article on WhatsApp.