Home » Articles » Home Loan Prepayment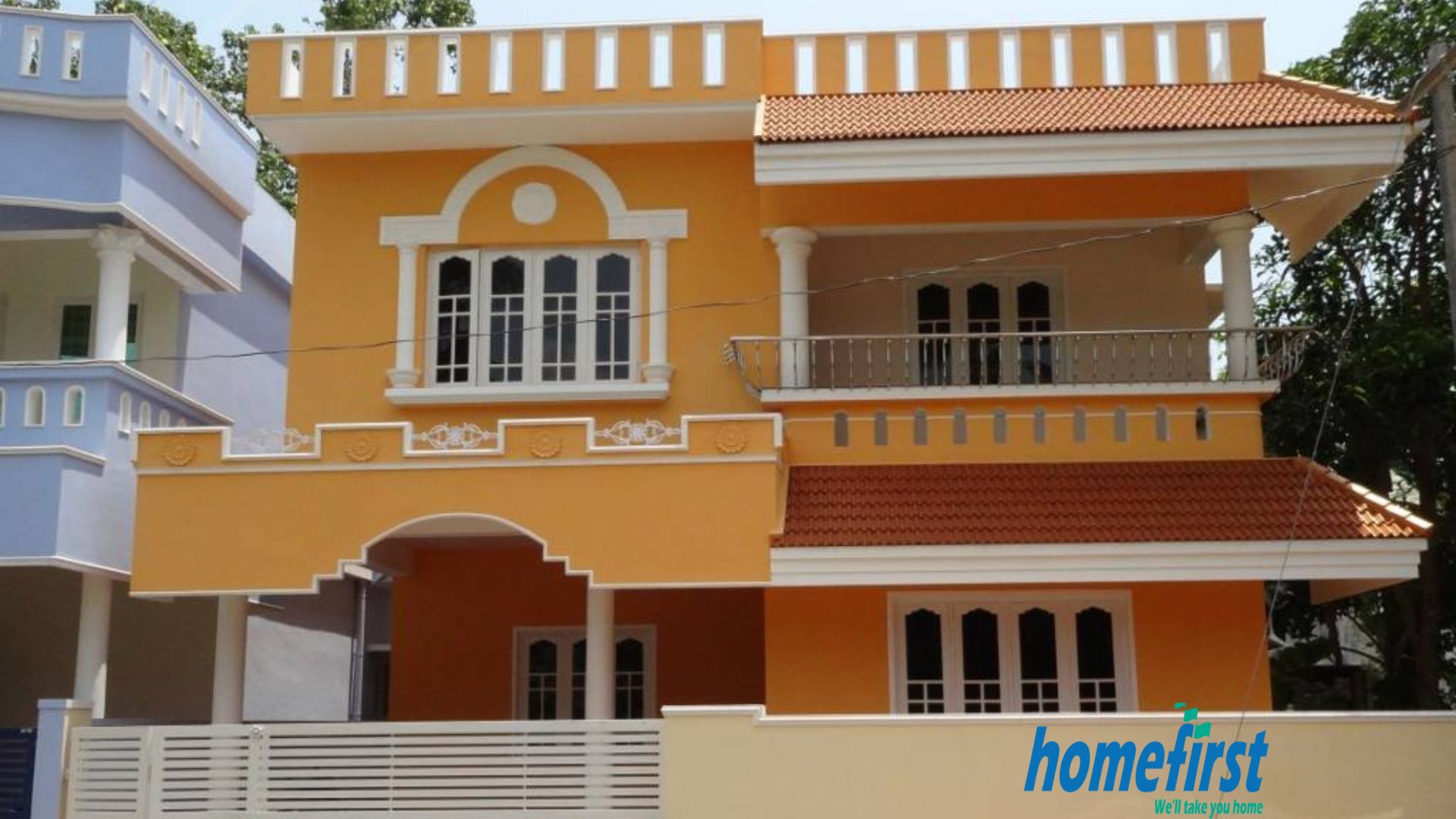 Home loan prepayment occurs when you repay your loan in full or in part before the planned repayment period. When you're trying to get out of debt, prepaying your home loan can help.
Prepaying your home loan usually results in a lower EMI or a shorter loan term. Prepaying your debt saves you money on interest in either case.
Who is Eligible for a Prepayment of a Home Loan?
As long as their bank offers this assistance, all home loan borrowers are qualified for pre-conclusion. You may make sure that you have the option of prepaying your home loan when you apply for it.
 Most banks don't support prepayment since it brings a setback for them. At the point when you take care of a loan early, banks charge you additional expenses for moving the assets through the credit channel. Thus, banks might charge you an expense for pre-shutting your loan.
In any case, if your loan furnishes you with a drawn-out benefit, you are completely justified to dispossess it to some extent or in full. It's worth foreclosing on the loan if, even after paying the fine, you'll save money on monthly interest.
How To Prepay a Home Loan?
You can prepay your home loan in an assortment of ways. You have two choices: either go hard and fast and reimburse the home loan early or take care of a piece of your liabilities. You can also work on both at the same time.
Start small and gradually increase your prepayments:

One method of prepaying your home loan is, to begin with, a small prepayment at the beginning of the loan and progressively increase it every year at a constant rate. You can do so by setting aside money throughout the year and using it for prepayment.

Fixed Prepayment:

Prepaying a specific sum towards your principal every year is one method for doing this. You must do this in addition to your EMI installments. Plan your spending over the year and set aside a set amount of money each year. Use this money to make a principal reduction prepayment.

Higher EMI: Paying more than your determined EMI is one more way to deal with the decrease in your principal. Make a payment that is somewhat higher than your home loan EMI each month. This goes a long way toward lowering your debt load.
Full repayment:

If your financial situation has significantly improved or you have been able to raise a big sum of money, you may be able to pay off your loan in full before the end of your term. However, if you pay off your home loan in full, you may have to pay a penalty.
Benefits of Paying off a Home Loan Before Time
In financial terms, home loan prepayment refers to paying off a home loan ahead of schedule. It will assist you to lower your interest obligations, as we indicated earlier. But there's more to it than that, as you'll see below.
Interest Obligations Can Be Significantly Reduced
 Because home loans are normally for a lengthy period, between 15-20 years on average, borrowers may wind up paying a significant amount of interest to the lender. Furthermore, if your house loan interest rate is higher than the average market rate, the total interest repayment can be enormous. A prepayment, on the other hand, can help shorten the home loan term and lower interest payments. The following example will assist you in better understanding.
Allows you to consider other possibilities
 As the debt is paid off, you'll have more room to save for your retirement. We frequently live in the moment and neglect to plan for the future. Furthermore, if your home debt is permitted to continue until it is paid off, you may not have enough time to save for retirement. With this in mind, it is recommended that you pay off the debt earlier than planned with careful preparation. Active income will most certainly come to a standstill after you retire. And, if you don't have enough money, you can find it difficult to live comfortably after you retire.
The possibility of obtaining more loans is also increased.
 Because a large-ticket home loan is paid off ahead of schedule, you have the option of taking out smaller loans as well. With a home loan, your options for obtaining a personal loan or a car loan are limited. When you have no or few existing financial obligations, lenders will offer you a larger loan amount.
Conclusion:
Prepaying your home loan can help you save money on interest, but doing so by selling your existing investments or emergency funds can hurt your financial health. Consider using extra cash stored in fixed income instruments like fixed deposits and bonds instead of using them for home loan payback. You can also use money that hasn't been set aside for a certain purpose.
Borrowers with house loans can also use the home loan balance transfer tool to lessen their debt burden (HLBT). In the last year, home loan interest rates have dipped slightly. Your outstanding home loan amount will be taken over by another lender at a cheaper rate of interest if you choose a home loan balance transfer. The lower home loan rate will lower your interest payments without hurting your current investments or liquid funds. To make an informed judgment, compare the savings gained from part prepayments with those derived via HLBT before moving cash.
Share this article on WhatsApp
Also read: