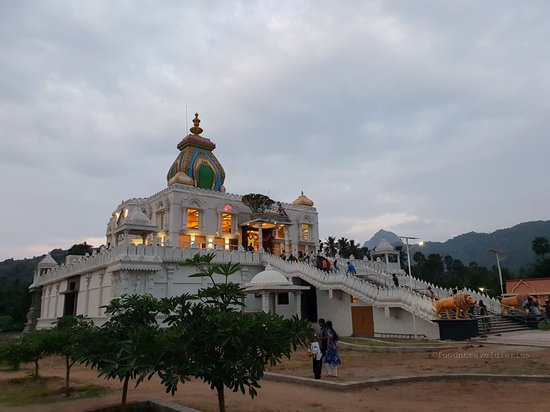 Salem may be a Geologist's paradise, surrounded by hills and a landscape dotted with hillocks. Salem features a vibrant culture dating back to the traditional Kongu Nadu. As a neighborhood, Salem has its significance in various aspects. The Salem steel mill was an ambitious project that started with a view to utilizing the locally available iron-ore from Kanchamalai to supply steel. If you would like to shop for a home here, you ought to choose a Home First Finance Company home loan in Salem for its nominal rate of interest and flexible tenor.
Home First Finance Company India (HFFC) is a Housing Finance Company which offers home loan in Salem with 48 hours sanction and hassle-free process. Most of our customers are first time home buyers and we empower them to live better! The loan amount for these homes typically ranges between 5 lakhs to 50 lakh Rupees.
Why HomeFirst home loan a good option for you?
Auto-Prepay
This feature facilitates pre-payments in addition to EMI with no pre-payment charge for existing customers.
Maximum loan amount
Maximum loan to value of 90% can be provided for a housing loan with tenure ranging up to 25 years
Contact Us:
No 252/32,
N.M. Arcade complex,
Opposite ARRS Multiplex,
Salem – 636004,
Tamil Nadu
For new inquiries, call at +91-8880649911