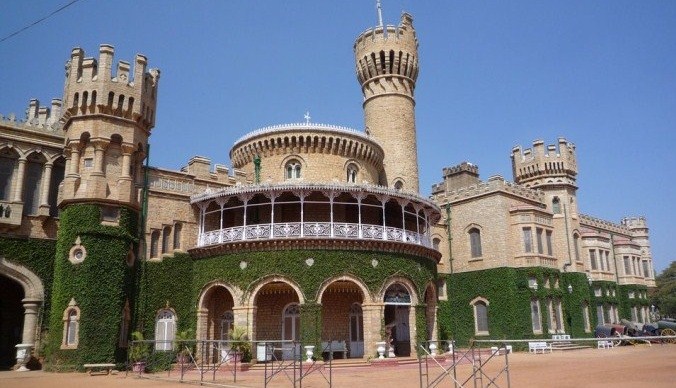 Known as India's Silicon Valley and along these lines the city of lakes, Bengaluru is one among the chief mainstream urban areas inside the nation. A city loaded up with some of the main worldwide programming firms, Bengaluru's development inside the previous decade has been sharp and steady. From indigenous online retail locations to some of the chief idiosyncratic, erratic, and smart new companies; Bengaluru's commitment to India's GDP has been nothing needing exceptional. it's nothing unexpected that people who have moved there have considered living there, and pick home loan rates in Bengaluru. One of the best reasons behind living in Bengaluru is the enormously appealing area costs. you'll manufacture your own personal estate or cabin at a similar rate that you essentially can purchase a simple 2 BHK in most different urban areas in India. From pads to altered homes, taking out a home loan in Bengaluru and turning into a property holder has never been simpler
Home First Finance Company India is a Housing Finance Company which offers home loan in Bengaluru with 48 hours sanction and hassle-free process. Most of our customers are first time home buyers and we empower them to live better! The loan amount for these homes typically ranges between 5 lakhs to 50 lakh Rupees.
Why HomeFirst home loan a good option for you?
No Income Proof
Self-employed or informal salaried We don't require income proof to sanction a loan.
Auto-Prepay
This feature facilitates pre-payments in addition to EMI with no pre-payment charge for existing customers.
Contact Us:
Rajaji Nagar:
213, 28th Cross Rd
2nd Block, Rajaji Nagar
Bengaluru,
Karnataka 560010
Jayanagar:
35/29,11th main
5th block Jayanagar,
opp to Milan hospital
J. P. Nagar
Bengaluru,
Karnataka 560041
Kengeri:
Flat No.2,
2nd Floor, UDBHAVA ARCADE Opp,
Kengeri Upanagara Railway
Station Bus Stop,
Bengaluru,
Karnataka 560060
K R Puram:
41, 2 nd Floor,
Krishna Reddy Layout,
Ramamurthy Nagar Main Road
Above AXIS BANK,
K.R Puram
Bengaluru,
Karnataka 560016
For new inquiries, call at +91-8880649911