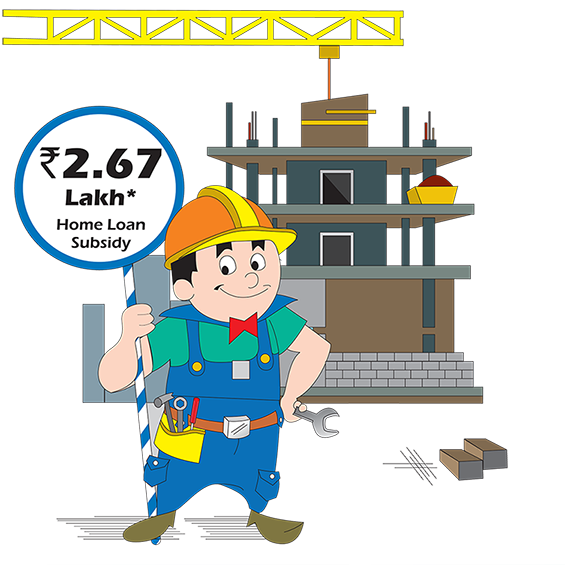 Apply for a loan
We get in touch
You receive an SMS
Why should you choose HFFC?
Auto-Prepay

A unique HFFC feature, where you can pay off your principal early and save on years of EMIs.

No income proof

Self-employed or earn only in cash? We don't require income proof to sanction a loan.

Rapid approval

Get your loan approval in 48 hours!
Read more about what HFFC can do for you.
How much can I save with HFFC?
20,000
loans approved
1,500
crores disbursed
41
branches across India