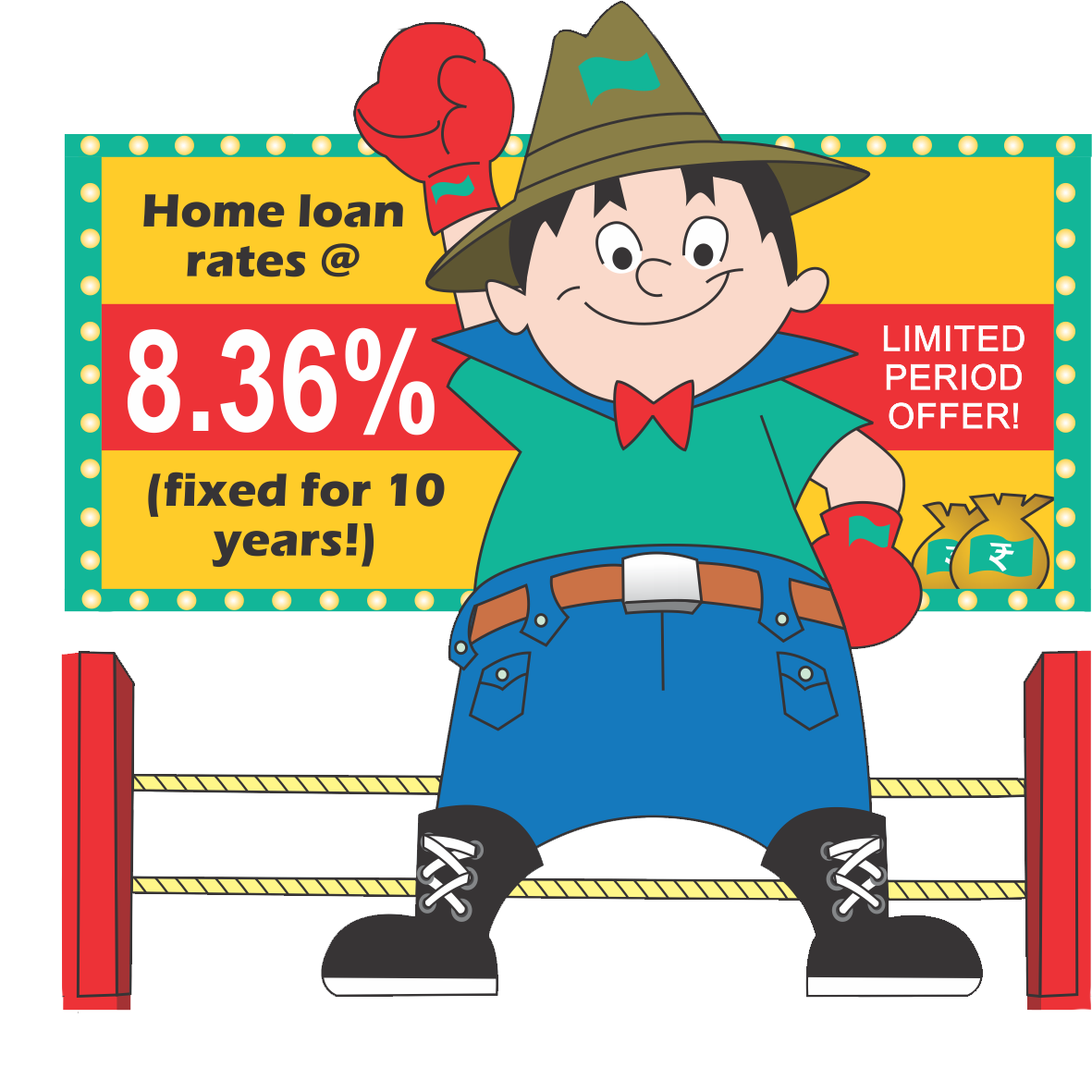 Apply for a loan
We get in touch
You receive an SMS
Why should you choose HFFC?
Auto-Prepay

A unique HFFC feature, where you can pay off your principal early and save on years of EMIs.

No income proof

Self-employed or earn only in cash? We don't require income proof to sanction a loan.

Rapid approval

Get your loan approval in 48 hours!
Read more about what HFFC can do for you.
How much can I save with HFFC?
Home First called us to tell us about the PMAY scheme of 2 lakhs subsidy. It would have taken us 4 years to save that much money!
Watch Video
After getting turned down by banks, HFFC came through for me with the PMAY scheme. So much of my stress has gone away.
Watch Video
The process is so easy, especially when compared to nationalised banks. They took care of everything, and I didn't have to do anything myself.
Watch Video
10,000
loans approved
1,000
crores disbursed
31
branches across India