Home Construction Loans
Build the home of your dreams with the loan of your choice.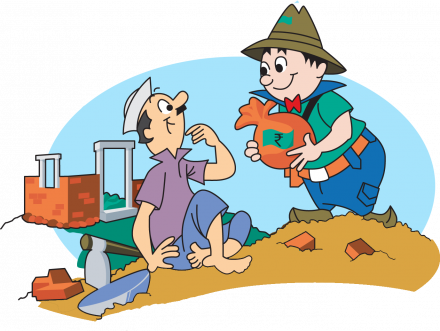 Why is an HFFC home construction loan the best option for you?
Quick approvals

If the construction of your home has come to a halt due to shortage of funds, we will help you complete it.

Flexible loans for different purposes

Addition of a new floor or renovation of an existing room - we have you covered.

Tailor made for you

Specially crafted loans, loaded with benefits, tailored for your needs.
Floating
One-time Processing Fee
Minimum
Maximum
Salaried
13.90%
15.90%
Rs 7,900 to 13,900 + service tax*
Self-Employed
14.90%
16.90%
Rs 9,900 to 15,900 + service tax*
Additional fees such as stamp duty, e-filing charges, CERSAI filing charges, and other statutory dues applicable on the Memorandum of Equitable Mortgage may vary depending on the location, and will be charged in addition to processing fees. If you opt for a fixed rate of interest, please add 2% to the rates mentioned above.
*Service tax @ 15.00%
Eligibility
Loans are available to all individuals, regardless of their income. Find your eligibility with our handy calculator.
Calculate my eligibility