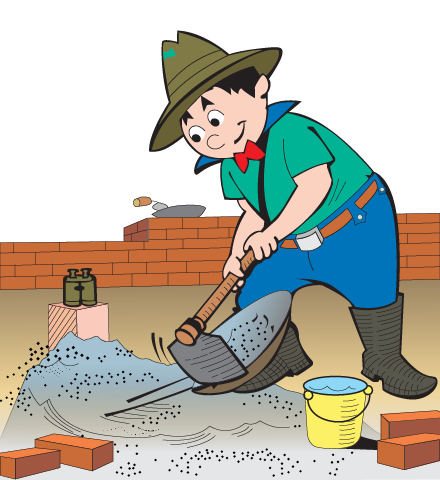 Home Extension & Renovation Loan
Make some room for happiness with HomeFirst Home Extension & Renovation Loans!
Why go for an HomeFirst Home Extension & Renovation Loan?
Specially crafted loans, tailored for your needs

Need funds to add a new floor or improve your home? Welcoming a new family member or just need some privacy? HFFC Home Extension & Renovation Loan has got you covered!

Better option than Personal Loan

Be smart. Get higher eligibility, longer tenure and smaller EMIs. Rather than taking a PL, choose HFFC's Renovation loan for repainting or improving your home.

48 hours loan sanction

We take faster decisions so that you can get your home loan sanctioned quicker!
Apply for Home Extension & Renovation Loan
Floating
One-time Processing Fee
Minimum
Maximum
12.00%
14.50%
Rs 9,990 to Rs 21,990 + GST*
Additional fees such as stamp duty, e-filing charges, CERSAI filing charges, and other statutory dues applicable on the Memorandum of Equitable Mortgage may vary depending on the location, and will be charged in addition to processing fees. If you opt for a fixed rate of interest, please add 2% to the rates mentioned above.
*GST @ 18.00%
Eligibility
Loans are available to all salaried professionals. Find your eligibility with our handy calculator.
Calculate my eligibility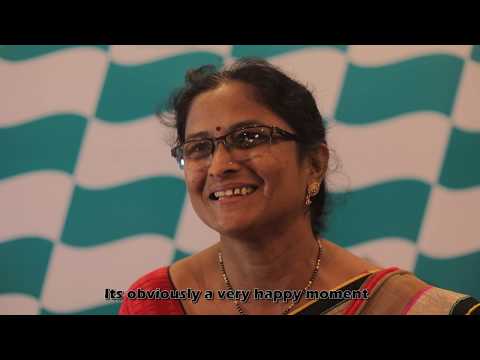 I always wanted to buy a home for my family. HFFC gave me the confidence and the support to achieve this.