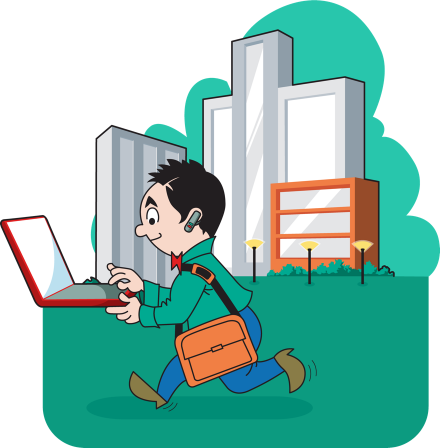 Home Loans for Salaried Professionals
Get a home loan to suit your needs and budget within 48 hours.
What makes HomeFirst home loans special?
90% of the agreed value

Maximum loan on the total agreement cost. You pay just 10%.

Build-up down payment

Book your home immediately by paying a part of the down payment now. Pay the rest later.

Auto-Prepay

Shave off years of EMI payments with a small increase in your monthly EMI.
Apply for Home Loans for Salaried Professionals
Floating
One-time Processing Fee
Minimum
Maximum
11.90%
14.00%
Rs 9,990 to Rs 21,990 + GST*
Additional fees such as stamp duty, e-filing charges, CERSAI filing charges, and other statutory dues applicable on the Memorandum of Equitable Mortgage may vary depending on the location, and will be charged in addition to processing fees. If you opt for a fixed rate of interest, please add 2% to the rates mentioned above.
*GST @ 18.00%
Eligibility
Loans are available to all salaried professionals. Find your eligibility with our handy calculator.
Calculate my eligibility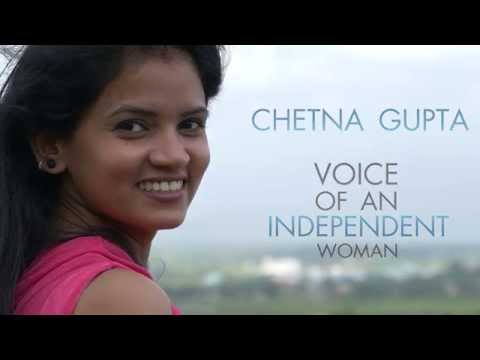 I always wanted to buy a home for my family. HFFC gave me the confidence and the support to achieve this.