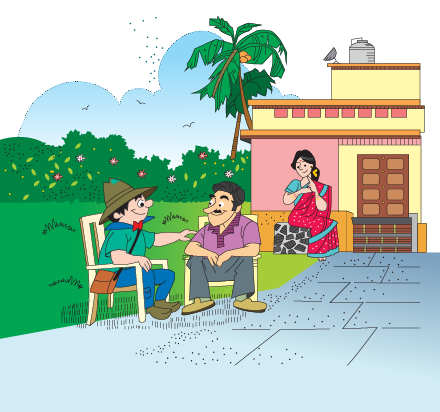 Loan Against Property
A multi-purpose loan that caters to all your financial needs
Why is an HomeFirst Loan Against Property suitable for you?
loans for different purposes

Building a home on your property? Or adding another floor? Whatever the reason, we give you a loan, to make your home more beautiful.

Average Turnaround Time

Get your loan approval in 48 hours!

Loan enhancement

Have an unexpected expense, or has the property value increased? Don't worry, because we will add on the extra amount to your existing loan.
Floating
Login Fees
Minimum
Maximum
8.00%
20.00%
Rs 2,500 + GST*
Additional fees such as stamp duty, e-filing charges, CERSAI filing charges, and other statutory dues applicable on the Memorandum of Equitable Mortgage may vary depending on the location and will be charged in addition to processing fees.
*GST @ 18.00%
Eligibility
Loans are available to all salaried professionals. Find your eligibility with our handy calculator.
Calculate my eligibility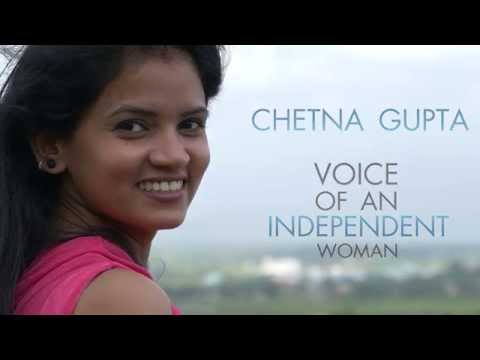 I always wanted to buy a home for my family. HFFC gave me the confidence and the support to achieve this.