Home » Articles » Tips to Manage Home Loan EMIs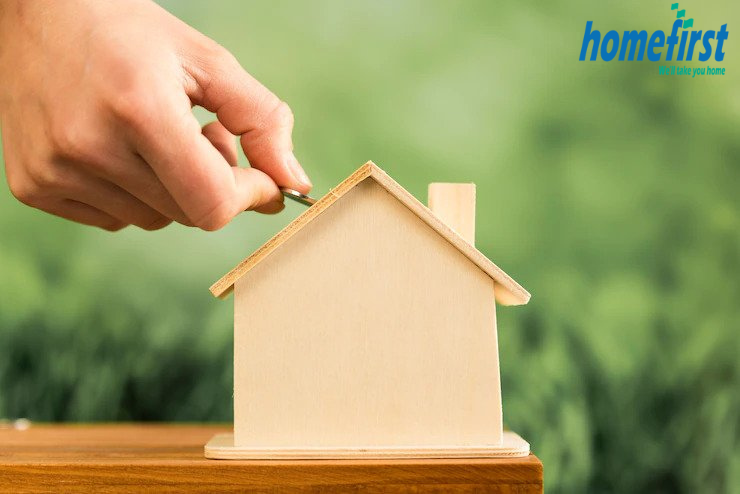 Planning to buy a new home? Thinking of applying for a Home loan? Before you buy a house or plot or renovate your existing home, you take a home loan. Today property prices are rising at an exceptional rate. This is where you need to take a home loan. Once your home loan is approved, you need to manage your monthly Home Loan EMI.
Here is how you can effectively manage your Loan EMI:
Careful Research
There are several options available in the market for home loans. It becomes difficult to select the best one when each seems to be better than the other. So it is better to do good research before choosing the right option. Compare the interest rates offered by different lenders and choose the one with the lowest rate based on loan eligibility.
Manage your Income
Lenders usually believe that a consistent source of income is proof that the borrower can repay the loan timely. Your bank will ask you to pay around 40% of your net income as EMI if you have no existing debts.
Prioritize and Schedule
You should try to avoid late payments on your home loan. A late penalty can add more liabilities to your debt. In case of any difficulty in payment, you should contact the lender immediately. They might offer you the best possible for your issues.
Don't Just Pay, Pay More
Increasing the EMI amount by 5% every year is a very smart move to reduce the interest rate burden. You can match this increase to your salary increase or any other annual bonus. If you combine the two, i.e. pay one additional EMI per year while increasing your EMI amount by 5% each year, your interest burden will be significantly reduced. You can use an Home Loan EMI Calculator to easily calculate monthly EMIs.
Use EMI Calculator
A loan EMI calculator is an online tool that helps in measuring the home loan installments that you pay every month based on your monthly income, expenses, and other factors. A home loan calculator gives exact details of EMI payments and interest rates. Thus it makes it easier to select the best home loan scheme.
If Required, Change the Lender
In case you find that the home loan service is too expensive, you can look for another lender with a low rate of interest. The switch is usually seamless and includes a loan appraisal process, redoing your paperwork, and some nominal charge. 
Simple Ways to Reduce Your Home Loan EMI
Here are simple ways to reduce your home loan EMI:
Make frequent part payments of your existing Loan EMI
Making a partial payment is one of the best ways to lower your EMI. Partial payment will lower your EMI burden. Saving your extra income or bonuses can help you in this payment.
Home Loan Balance Transfer
The majority of lenders and financial institutions allow borrowers to transfer their loans to other banks or lenders. It is a fantastic feature that you should take advantage of. The process of comparing loan offers from various lenders does not end once you have received the loan amount. You must check other interest rates throughout the term and transfer your loan to that lender accordingly.
Extend Your Home Loan Tenure
Extending your home loan tenure will decrease your home loan expense. In case of a major financial crisis, extending home loan tenure is the best possible solution for a borrower.
Go for a Co-Applicant
Opting for a co-applicant e.g. your spouse or a family member can help you reduce your EMI.
Select the EMI date Carefully
Lenders allow you to select your EMI payment date when you avail of a home loan. You should be careful while choosing the EMI date because opting for the right date can help you reduce your home loan burden. If you receive your salary on the first day of every month then you should opt for the fourth or fifth day of the month to pay your EMI amount. You should always opt for the day closer to your salary day so that you have a sufficient amount to pay for the EMI.
Conclusion:
You must also master the art of financial management to successfully manage your loan. Take out only what you can comfortably repay, and make every effort to pay off your mortgage and other debts as soon as possible.
Share this article on WhatsApp
Also read: