This year Independence Day felt different to me. Maybe because it was a Sunday, the day which has always meant the day of freedom for all of us since we were kids. As I was sitting on my balcony, sipping a cup of tea with a newspaper beside me, a little sparrow sat a meter from me and started chirping away excitedly. It made me feel so happy and blessed, somehow like an ultimate moment of freedom. Such moments are a luxury, they don't happen for everyone. They have to be earned through sweat and blood. Men and women have fought and sacrificed their lives so that people like me and you can get to experience and feel and express such moments. Our lives today are indebted to those who gave up their idea of a normal life. They truly are heroes in real life.
A hero is someone who selflessly commits an act of bravery for the benefit of someone else. At HomeFirst, as part of our Independence Day celebrations, we decided to felicitate such heroes from our customer base to reward our sometimes-unsung heroes and inspire such behavior in the larger society as well…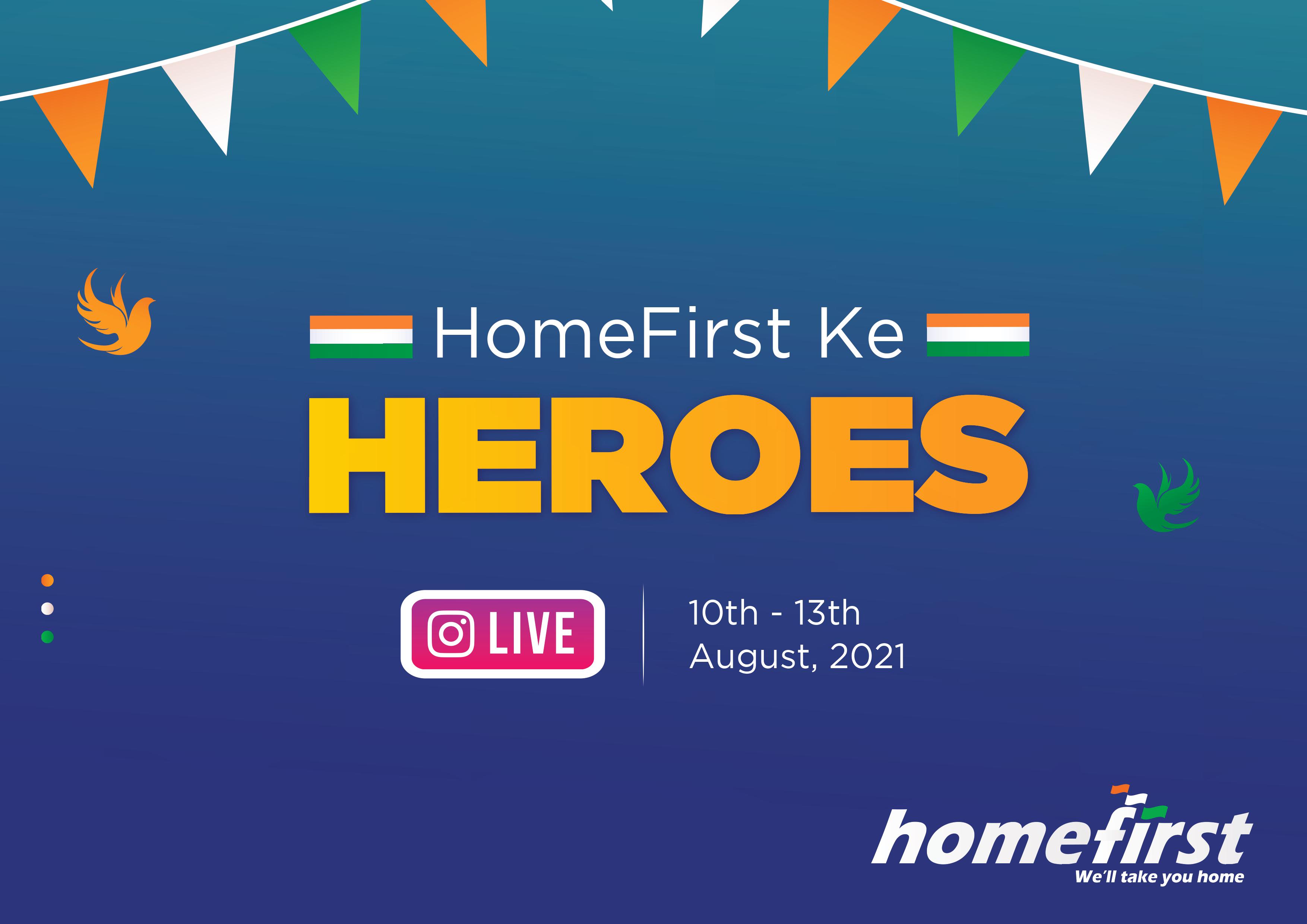 Our soldiers are at the core of our society. There is a lot we can learn from the life of a soldier about selflessness, discipline, grit, and dedication. Keeping this as the centerpiece of our efforts we reached out to some of our customers who have been a part of the Indian Armed Forces in various capacities and invited them for a live chat session to narrate some of their life experiences and learnings. Retd. Major Rudrashish Majumder, an ex-NDA and ex-IMA graduate officer turned actor, hosted the show for us on Instagram. Across the four sessions, the veterans discussed their past lives, various incidents of confrontation, heroic stories from the India – Pakistan face-offs. Many defense aspirants also joined our show for inspiration for their ongoing preparations. To felicitate our other customers who had served in the armed forces but could not be a part of the live show we reached out to them and thanked them for their service to the nation with some goodies.
True selflessness, courage, and bravery are not only seen on the field of battle, even someone giving up their seat in public transport in favor of the elderly is a hero. To promote and reward daily acts of kindness and bravery, we released a contest named "HomeFirst Ke Jaanbaaz" where our audience could submit acts of bravery and kindness performed by themselves or people they know! It was so good to see entries pouring in. We all needed positivity and we were thrilled to read through all the stories…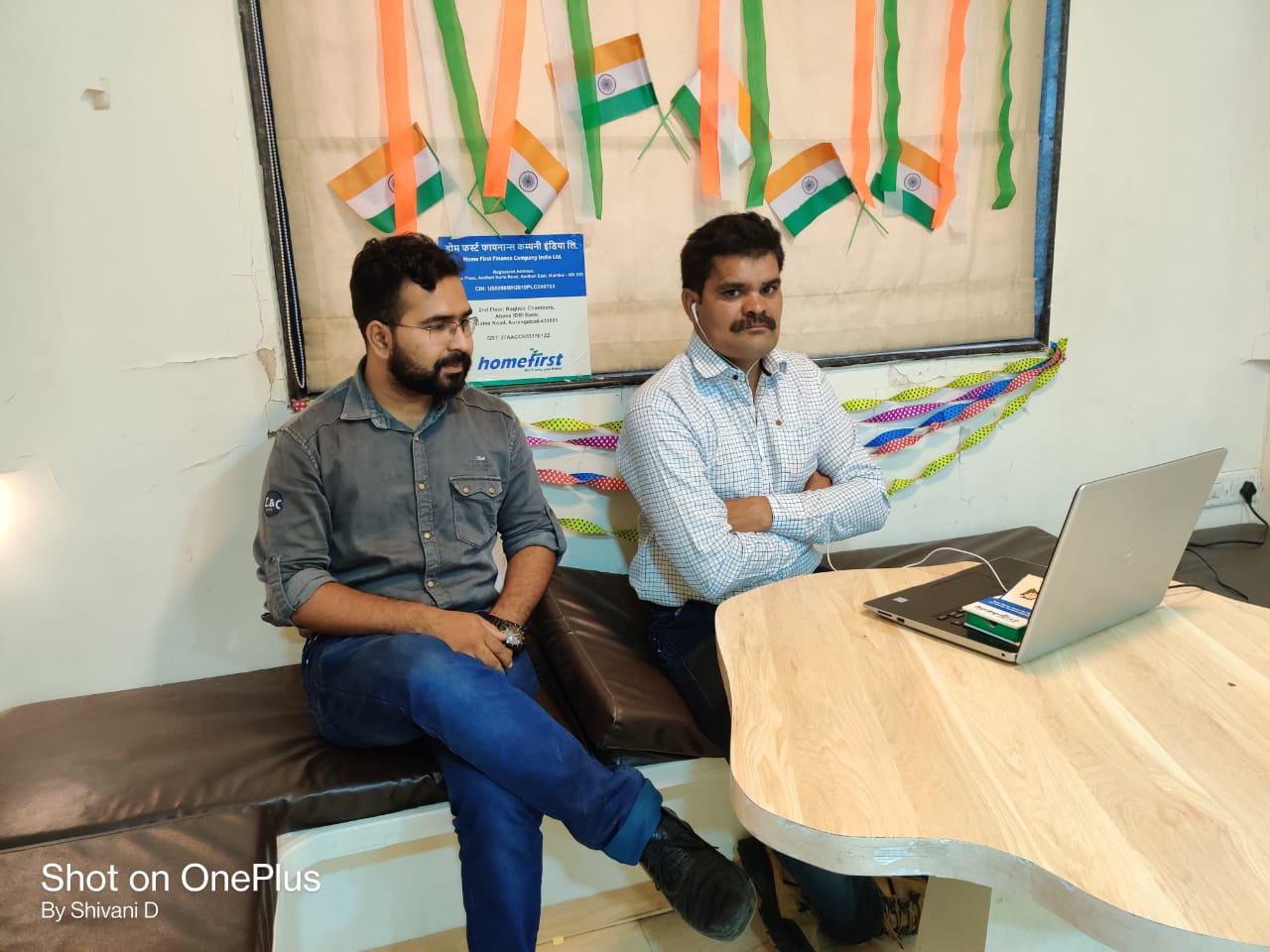 But, all of these would have been incomplete without all the HomeFirsters as they are the soul of the company. They truly reflect the ethos of the organization and help us fulfill everyday promises. We wanted to do something special and surprise them. We reached out to all the parents of our employees who had served in the armed forces with a gift hamper along with a message of appreciation for their service and dedication to the country!
Our internal quiz was a fun challenge to test the GK about the Great Independence Struggle of our nation. We also introduced an AR selfie filter where visitors to the HomeFirst social media pages could test which Indian Freedom Struggle hero they resemble!
While these initiatives centered around various armed forces veterans in the HomeFirst community, we also contributed ₹5,00,000 as a part of our CSR initiative to the Army Central Welfare Fund for the welfare of widows and wards of martyrs and veterans. We are honored to take part in such a noble effort.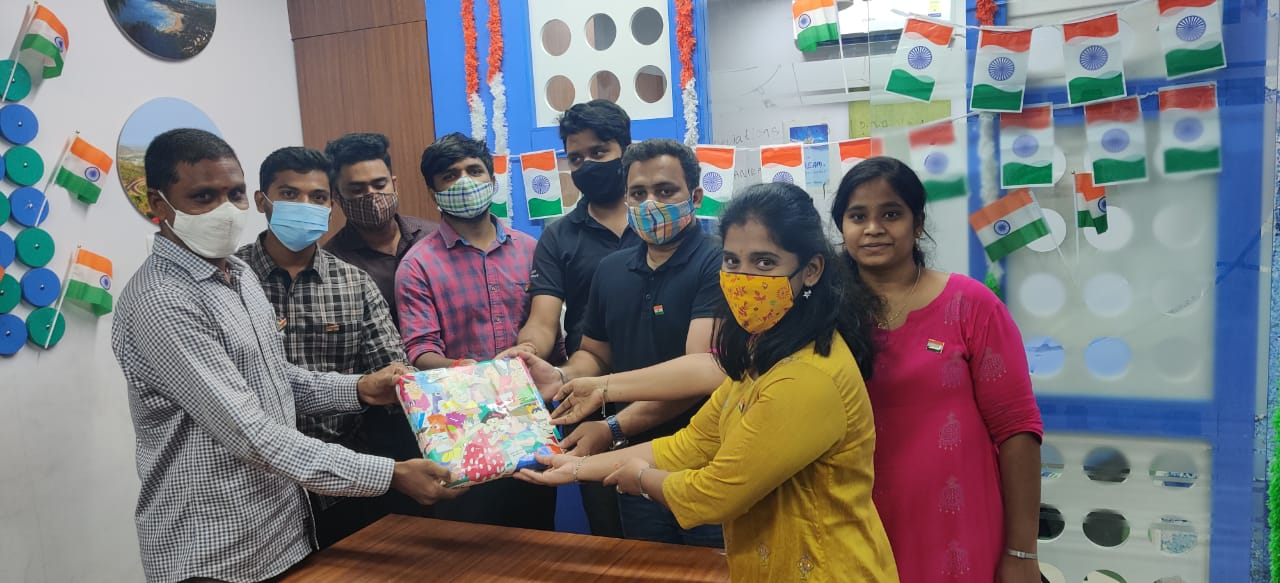 We are extremely proud of the success achieved by "HomeFirst Ke Heroes". We could reach out to approximately 8 lakh people on Instagram and around 1.5 Lakh people on Facebook who watched the show and we feel we have been able to inspire a few! We see our true success in the hundreds of messages we have received from veterans all across the country and the happiness and gratitude we have read in those messages are worth way more than what any digital metrics could measure and after all, they have done for us, it is the least we could do…
Jai Hind – Home First Finance India Ltd