Home » Articles » How to Fix an Error on Your Credit Report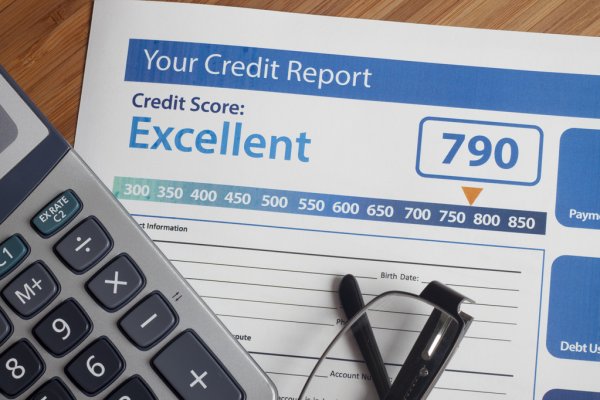 Checking your credit score on a regular basis and reviewing your credit report annually are two important steps that can help you maintain or improve your credit score. If you notice that your credit score has dropped, it is critical that you examine your credit report carefully to determine what caused the drop. You may discover that a delinquent account is dragging you down, that there is an error on your report, or that there is fraudulent activity. Even if your credit score remains stable, it is a good idea to review your entire credit report once a year to ensure that everything appears to be accurate.
If you discover a mistake or error on your credit report, you should act quickly to correct it before anyone uses your faulty report and score to make a decision about you.
Types of errors in your credit report
There are various types of credit report errors. However, the following are some examples of common errors in your credit report that you should be aware of:
Identity-related blunders:
Errors in identity, such as an incorrect name, phone number, address, or PAN number
Identity information is mixed up with someone who has the same or a similar name.
Account-related mistakes:
An account that has been closed but is still being reported as open
A new account does not appear at all.
Accounts that have been reported incorrectly as defaulted
Incorrect EMI payment date or incorrect display of late payment
An account that is listed with multiple creditors.
displaying the accounts that are very old
Balance-related blunders:
Account balances that are incorrect
Incorrect credit limits
It is important to note, however, that any type of information update will take at least two months. As a result, an account that is less than two months old may not appear in your report. In addition, an account's balances may be incorrect because it has not yet been updated.
Review your credit report and identify errors
Learn about your credit report. Your credit report can be divided into four categories:
Personal information such as your name, current and previous addresses, employer, and so on.
Bankruptcies, repossessions, and foreclosures are all public records.
Open and closed credit accounts, as well as payment history
Inquiries: Recent credit applications will appear on your report and will remain there for 24 months.
Is there anything reported that shouldn't be? Delinquencies and derogatory marks have a significant impact, accounting for 35% of your FICO score! Personal information errors usually do not affect your credit score, but they may alert you to a reporting problem or identity theft.
Take Action – File a Dispute
If you discover an error in your credit report, you should contact the credit bureau from which you obtained it and request a correction. Visit the websites of Transunion, Equifax, and Experian to get specific instructions and details on how to file disputes with each bureau online, by phone, or by mail.
Step 1: Inform the credit reporting company of any incorrect information. Have the necessary documents to back up your claim on hand.
Step 2: Inform the individual, company, or organization that provided inaccurate information about you to a credit reporting company that you are disputing an item on your credit report.
Step 3: Check your credit report from the other bureaus to see if they had the same error and file a dispute with them as well.
Stay vigilant
Keep an eye on your credit score so you can act quickly if you notice a sudden change. Your credit report contains all of your credit histories, and reviewing it annually will help you spot any discrepancies that may be lowering your score. You can also sign up for credit monitoring tools to keep an eye on your credit profile and access your credit score on a regular basis.
Share this article on WhatsApp
Also read: