Home » Articles » Documents Required for a Home Loan Application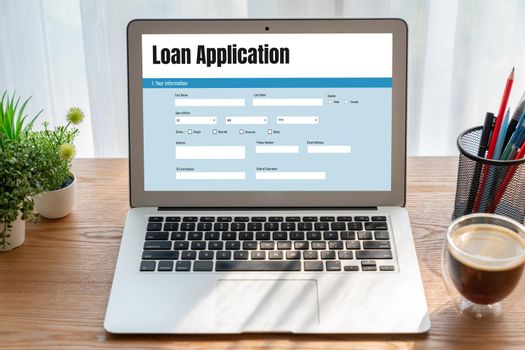 At Home First, our goal is to simplify your loan process as far as possible. Traditional lenders ask for reams of paper and documents and expect you to make several trips for your loan. We don't do any of that. Here is a handy and final list of all the documents we accept as proof.
Purpose
Accepted documents
Loan Application

Application form
A cheque for the processing fee

Identity proof (anyone)

Aadhaar card
PAN card
Passport
Voter ID
Driving license
Employer-issued ID card

Address proof (anyone)

Aadhaar card
Passport
Electricity bill
Telephone bill
Ration card
Lease agreement

Photograph
Income proof (salaried)

Latest salary slips for 3 months
Latest Form 16
Latest ITR

Income proof (self-employed)

Latest ITR, P&L, and balance sheet for 3 years
Proof of business for last 3 years

Bank statements
Share this article on WhatsApp.
Also read: