Home » Articles » Factors to Consider Before Buying the Right Property in India
Well! If you are planning to buy a property and you are on the way to hunting a house, means you have achieved a great victory in life. Because buying the right property is not a small deal, it is one of the biggest achievements in life. Something you must have been dreaming about for years maybe!
Different people have different reasons to buy a house, these reasons usually strongly influence the shortlisting process. You may want to buy a house because you are living in a rented apartment, or your current house is small and you want to upgrade to a bigger space. Or maybe you are seeking out a second home as an investment for future gains like rent, resale, etc.
But before you move ahead with your final decision, let's figure out certain important factors which you should consider while buying the right property. Something which can help you make a rational decision rather than an irrational one.
The Requirements Before Buying the Right Property
Before hurrying on to the process, the first and the foremost thing you must ask yourself is, "why do I need to buy the house?", "Why not rather rent an apartment?" Because the return on rent is usually more beneficial than a home loan, in which you will have to pay the interest on the principal amount of around 8 to 9%. Or is it? Due to the insecurity or the pressure from the landlord, that you are taking this decision as he won't let you have the freedom to make lifestyle changes in your house or the fear that he can ask you to vacate any time, has compelled you to go for your own house.
If not that, then based on your circumstances how soon you want to move into the new house? Ask these questions as it will help you figure out whether you want a ready to move in property or the one under construction. It should not happen that your requirement is to move in within a year but the committed delivery period turns out to be 2 years. Apart from the construction period, you must also be clear with the tentative size and specification you are in need of, 1BHK, 2 BHK, 3 BHK, or above.
Once you know the size and specification you require, you can narrow down your search and can also figure out the budget in which you can afford to buy a specific house, which will also make you aware of whether your preferred location is within your reach or not. Apart from that based on these factors you can also figure out various options and offers available from various builders on which you can work out a better deal with the developer.
Financial Status of The Buyer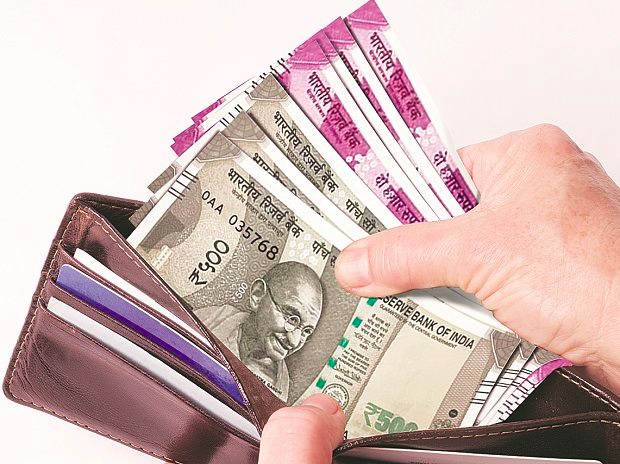 This is the major game changer with most people. It so happens we see a plush property with all the tick off's like balcony, deck, living space, amenities, etc. We almost finalize it in our mind, but as we sit for negotiation it goes way above our budget. Therefore, it's very important to have a fixed budget in place.
Buying a house is a hefty long-term investment. Therefore, to apply a capping on your budget you must calculate your other expenses like car loans, education fees or loans, monthly incoming v/s outgoing, unforeseen financial requirements, etc.
Once you've evaluated your financial liabilities you will have a clear picture of the kind of budget range and EMI outgoing, you can afford to pay. Never go over budget as repaying the home loan can turn into a nightmare and you may not be able to enjoy all the plushness and the amenities for which you ended up paying through your nose.
Check Developers Reputation & Goodwill Before Buying Right Property
Real-estate is a hard-selling business off late, though many regulations have been in place, we are still in the phase of organizing, real-estate sector. Therefore, before buying the right property it's very important you do thorough research on the builder's profile and dig in through the history of the builder. You can surf online or refer to the developer's website and draw various insights about the developer's reputation by looking at his earlier projects which he has delivered so far.
You can even check on the status of his current under-construction projects, his goodwill amongst its earlier clients, their reviews and experiences with the developer. This investigation will help you discover the builder's credibility and reliability for you to make an informed and safe investment.
Construction Quality of the Property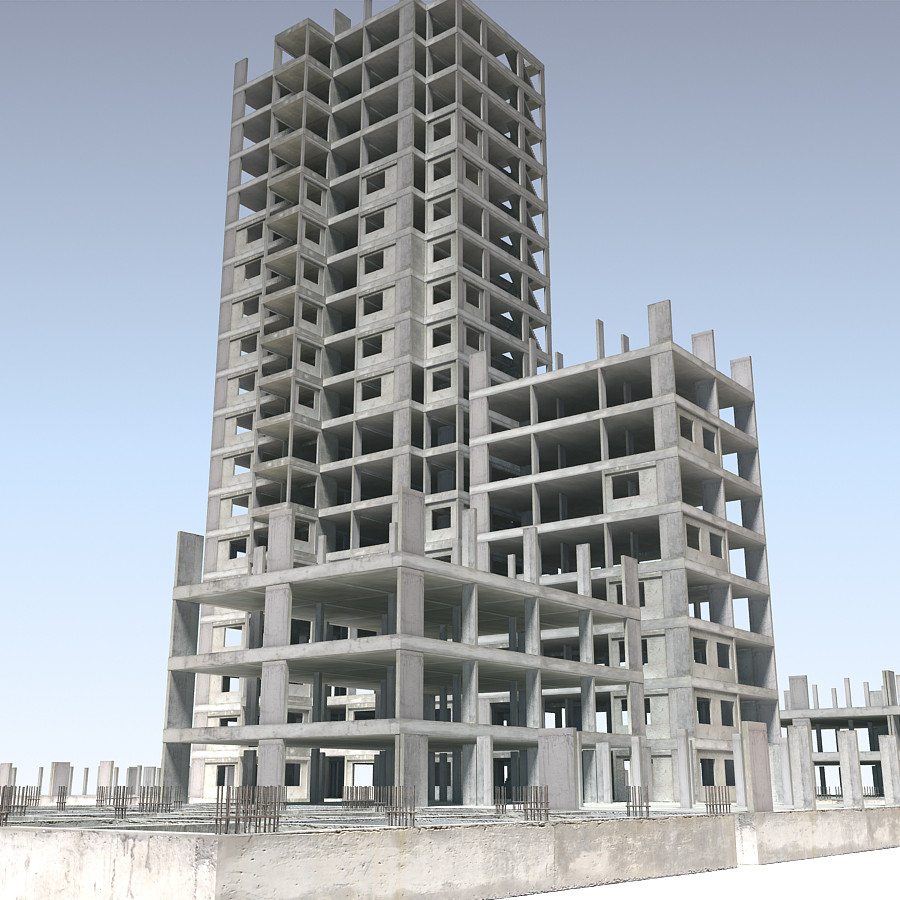 Before you get lured by the decked-up sample flat and finalize the deal, check the quality of construction by inspecting the strength of the walls, kind of flooring used, type of color applied, check window frames, the standard of bathroom fittings, etc.
Supposing, you are booking an underdeveloped property then check online or if possible, pay a visit on developers' other properties that he has constructed in recent times. To know more you can even visit the developer's project which is on the verge of completion and have a walkaround to get a fair idea about the builder's construction style and quality.
Carpet Area of the Property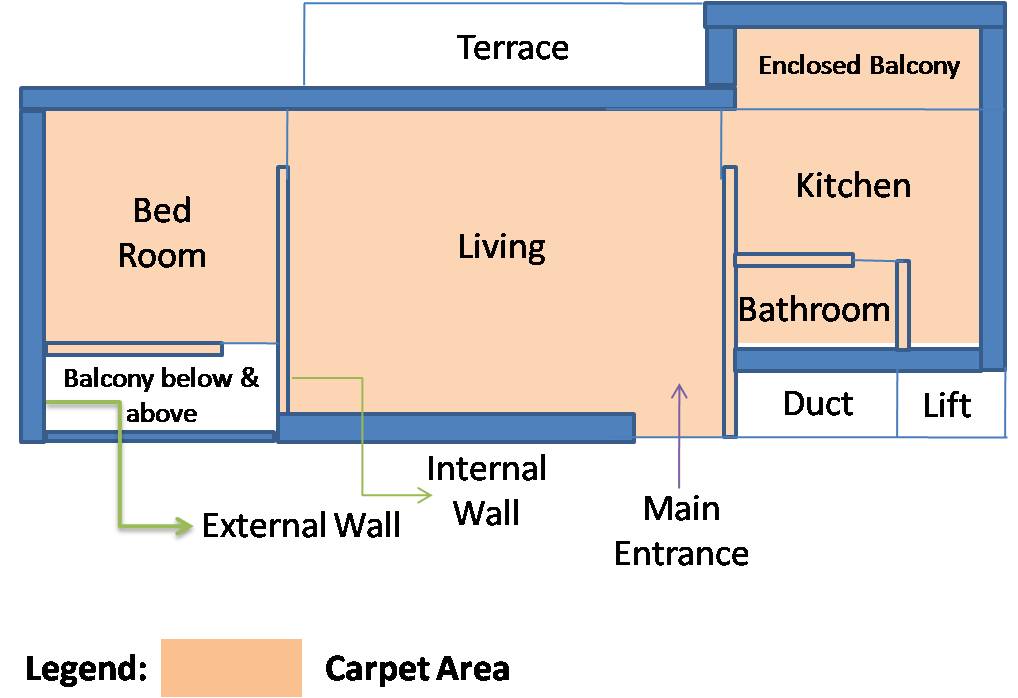 Don' t fall for the per square foot bait which developers usually use to lure their customers. Builders usually include the construction cost of the lobby, shafts, elevator space, wall thickness, staircase, etc in the pricing and include it in their configuration to increase the per square foot area.
This inflated specification is called a super built-up area which is generally 30% of the actual usable area i.e. carpet area of the house. Therefore, check the dimensions of your living room, bedroom, bathroom, kitchen, or balcony in the construction plan to figure out in reality what's the area you will be getting to use, based on which you can take your decision and also avail a good bargain from the developer.
Location & Neighbourhood of the Property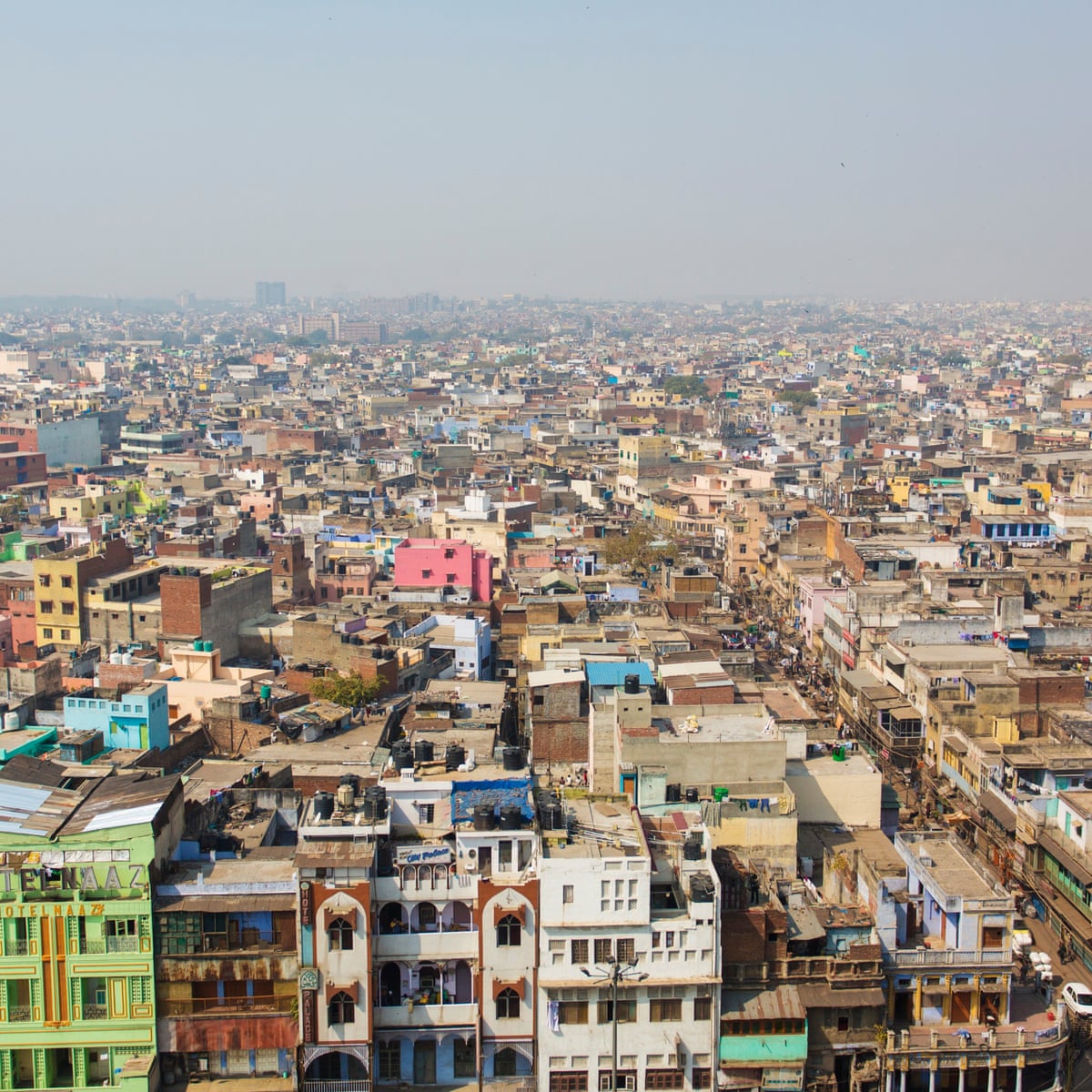 Sometimes we may come across a property which has all the specifications and amenities we were looking out for, which would melt your heart. It may even not be as expensive as it seems and somehow fits in your budget. But you must let your mind take over your heart and rationalize your decision by considering various vicinity factors like the ease of accessibility, road conditions, location of the property, kind of amenities, construction quality, locality, infrastructure development, or any future developments like Metro rail, flyovers, schools, markets, hospitals around it to be done.
Also, you must consider the neighborhood, the kind of people within and around the property who will be or are already living there. It should not happen that you want to take a stroll with your wife or parents, but you can't as the property is situated in an unsafe or lonely location. Also, don't fall for the gimmick as some developers may even quote comparatively high cost by highlighting some ambiguous proposed future development projects which may or may not take place. Don't stick yourself to one developer visit other developers in the same vicinity to compare and also figure out whether or not your developer claims are true. Therefore, always take a walkaround of the area to gauge and note down the pluses and minuses of the surrounding vicinity of the property.
Connectivity from the Major Points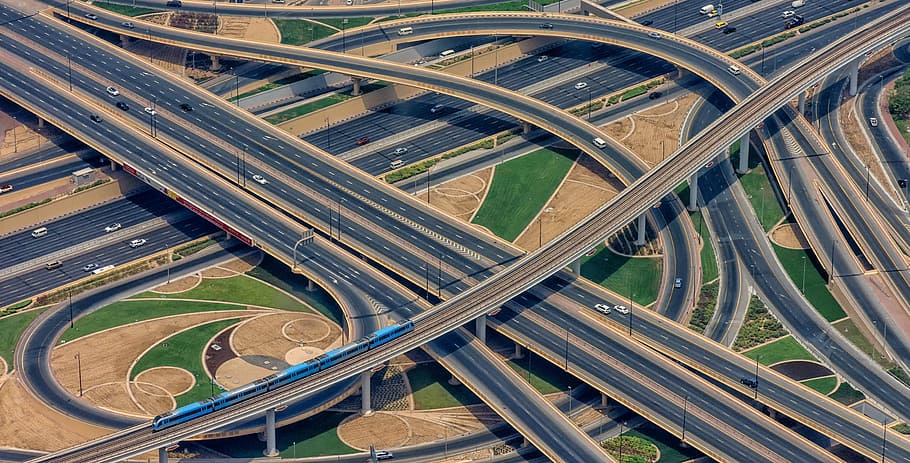 One of the major factors that you must consider while buying a house is the connectivity of the place, especially from your office. Check how close and easily accessible are transportation facilities, like stations, bus stops, express highways from the property.
Since you will be traveling every day it should not happen that you end up spending hours of your life traveling from home to the office and vice-versa. As it can drastically hamper your personal and professional life. Over and above if you bought the place for its scenic location and features, in this case, you won't be able to enjoy it completely the way you intended to as you may not get enough time to experience it.
Therefore, it's highly recommended, closer the better, look out for the house which is closer to your workplace so that you save time on traveling and have space to unwind individually and with your family.
Rental and Re-Sale Value of the Property
Accounting the rental and future resale value of the house is very important. Not only for those who are predominantly investing in the property to let out or resale but also for those who usually plan to buy the house and live in it for a long time or maybe lifelong.  When you are finalizing the house, you must consider the future gains which you can reap out of the property.  Therefore, it's vital to acquire a complete knowledge about the location in which the property is situated.
You can do reiki in the surrounding area to inspect the current infrastructure and also find out if there are any proposed future development plans like schools, freeways, hospitals, shopping malls, etc. to be made. Remember the closer the better.  As your ROI will depend on the location's ease of accessibility to these things. It will eventually benefit you in the longer run by fetching a good rent or resale value in the case due to any reason you wish to do either of the two.
Fine Prints to Understand Before Buying Right Property
Once you are through with most of the above points and have decided to go ahead and issue the token amount, hang on!!! Ensure you have thoroughly read between the fine lines and understood all the clauses, penalties, and its implications. Make sure you have calculated the additional expenses incurred in the price like GST, Registration fees, home loan processing charges, etc.
Also, check the delivery date as most builders keep a buffer of approx. 6 months to 1 yr. as a grace period. In case of delay in possession, the builder is liable to compensate the buyer till he fulfills his commitment. Also, check the penalty clause in case you're EMIs get delayed for any reason, are you liable to pay any extra charges or not? Also, figure out if there are any hidden charges that have been implied which were not mentioned during the deal. Once you have prudently verified all the terms and conditions in the agreement to your satisfaction, then only sign the final agreement.
Home is the most valuable asset we invest in. We put most of our earnings into building it. Therefore, before investing, consider the above points as a checklist. Also don't hesitate to explore and compare various properties, especially if they are located within the same vicinity. Comparing two nearby properties will give you a fair idea about the correct pricing and offers which will help you gain a good bargain while closing the deal with the builder.
Share this article on WhatsApp.
Also read: