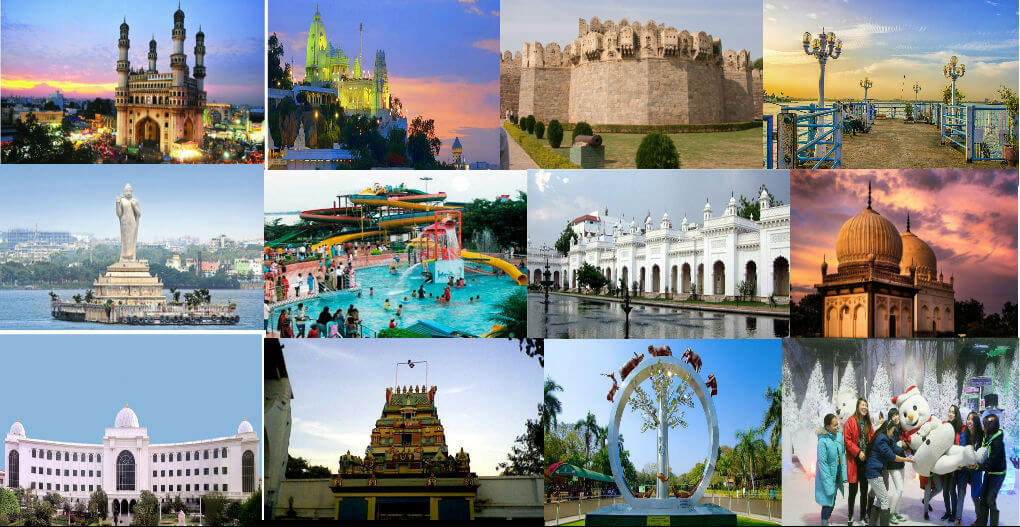 Steeped in rich heritage, culture, and architectural beauty, the Pearl City of India has been consistently topping high-comfortability charts, with its first-rate amenities and ample employment opportunities. Hyderabad is additionally one of the fastest-growing IT and ITES hubs within the country, housing top Fortune-500 companies, which has also fuelled the real estate growth in and around the city. Even when the real estate market in most parts of the country remained slow over a previous couple of years, property investors can purchase a property in Hyderabad for handsome benefits. The Telangana government's positive outlook in terms of aggressive infrastructure development, including elevated corridors, strategic road networks, and therefore the Metro Rail, are major factors that have helped Hyderabad continue a sustained rate of growth. Thankfully, you'll avail of funding from HomeFirst within the sort of an economical home loan in Hyderabad to get an apartment with the configuration you desire.
Home First Finance Company India is a Housing Finance Company which offers home loan with 48 hours sanctions and hassle-free process. Most of our customers are first time home buyers and we empower them to live better! Loan amounts for these homes typically range between 5 lakhs to 50 lakh Rupees.
Why HomeFirst home loan a good option for you?
No Income Proof:
Self-employed or informal salaried We don't require income proof to sanction a loan.
Maximum Loan Amount:
Maximum loan to value of 90% can be provided for a housing loan with tenure ranging up to 25 years
Contact Us:
Hyderabad LB Nagar:
Second Floor D NO – 11-13-194-1-C2
Plot No 1/1 and 1/1/A Survey No 8
Margadarshi Colony road RK Puram
X road Kothapet Saroor Nagar
Mandal RR District Hyderabad – 500035
Hyderabad Miyapur:
16-2-MIG/18,
Part of Fourth Floor,
Dharma Reddy Phase 2,
Hydernagar,
Kukatpally 500072
Hyderabad:
Office No 405-406, Navketan Complex,
Opp. Clock Tower, SD Road,
Secunderabad – 500003
Hyderabad
Telangana
Hyderabad: Attarpur
3rd floor, AGRR Arcade,
Opp PVNR Express Way Pillar No 127,
Plot-4, Attapur Main Rd,
Hyderabad, Telangana 500048
For new inquiries, call at +91-8880649911